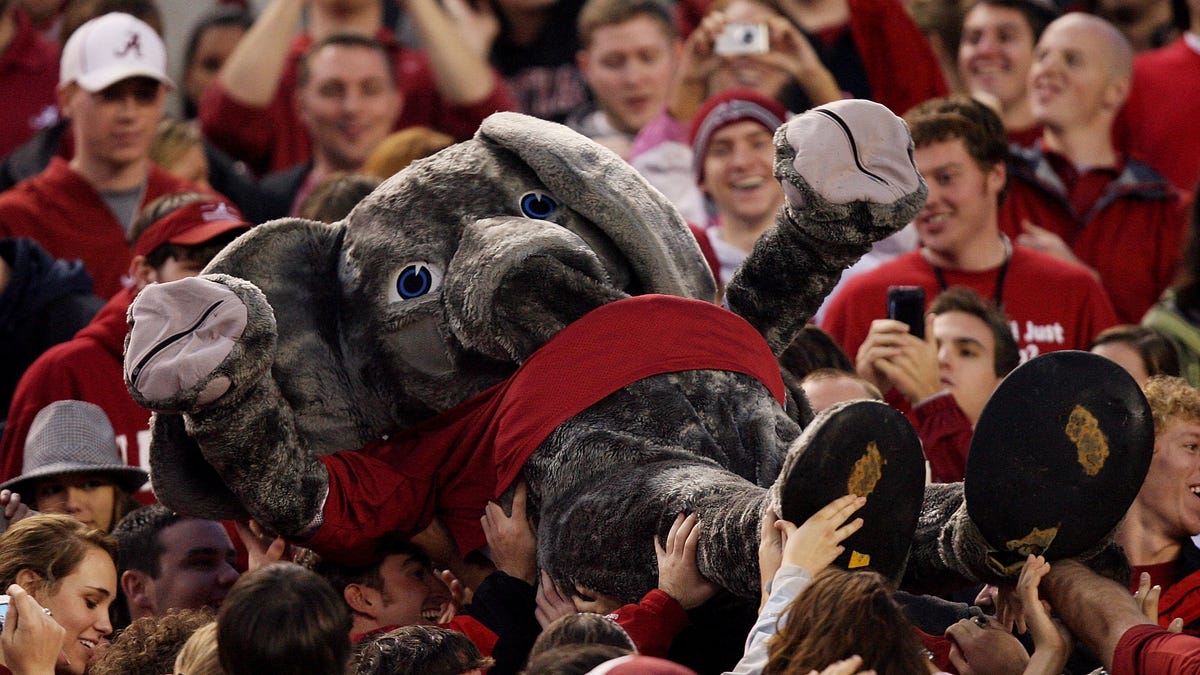 An anti-abortion billboard was spotted in Tuscaloosa, Ala. on Friday that called the hometown of the University of Alabama the "abortion capital" of the state, and claimed that 19,000 future fans of the Crimson Tide have been aborted. A picture of the billboard was posted on Twitter, but the...

deadspin.com
Add baby killers to the list of reasons to hate Alabama.
Though, I guess fewer Alabama fans is never a bad thing.