Cody Williams was here this last weekend-then re: article below-Courtney Anderson visiting next? +Luv Jacob McFarland 2visit?
CU already in w/ Ndongo, Grady, Dunlap, Hammond, BJ Davis. But High, Fall, Diop fading? +Luv under-recruited mobile bigs: 6'9/6'10's CA's Xavier Edmonds & WI's Ethan Thomas, & more big-wing 6'8 (and ex-point-guard) TX's Mitchel Holmes. CU w/ past contact w/ 6'9 big-wings TN's Ogbonna & Colorado to Texas Jr College Lamine Mbaye.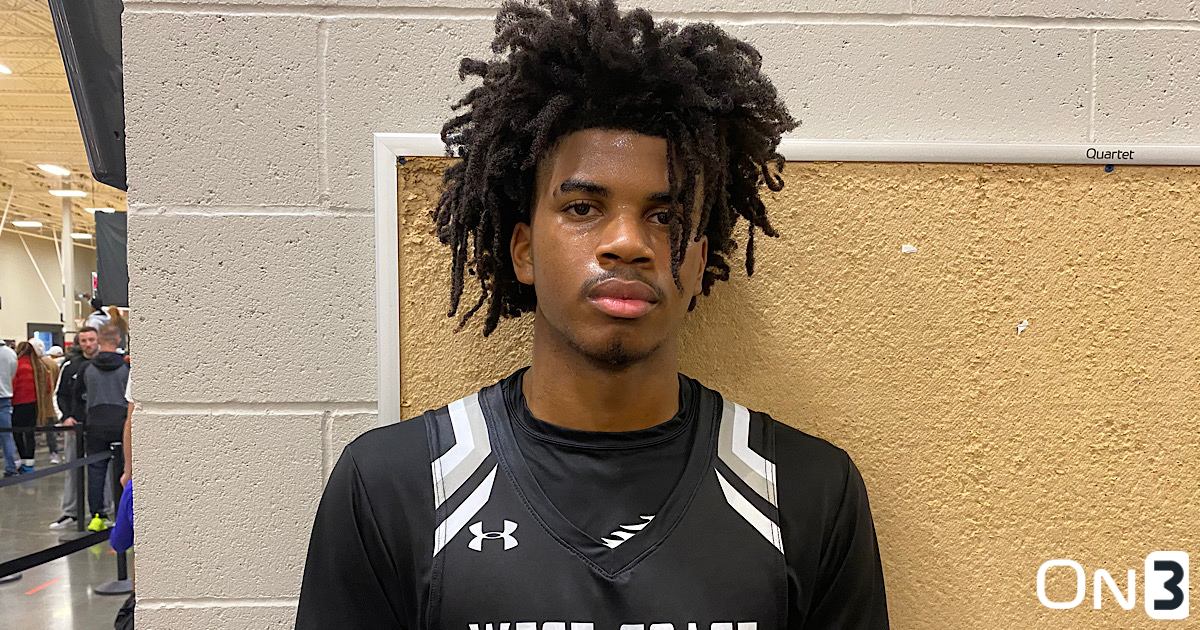 August 11, 2022 - 2023 No. 119 Courtney Anderson talks Nevada, Montana visits. And upcoming dates with Arizona State, Santa Clara, Colorado.
www.on3.com